03 Sep

Tour the Modular Home Factory & Models
Tour The Modular Home Factory & Models
You're invited to our next Factory Tour! On Saturday, September 7, from 10 AM – 2 PM.
See how our high quality homes are built. The tours are free and open to the public, but all participants must be 18 to tour the factory.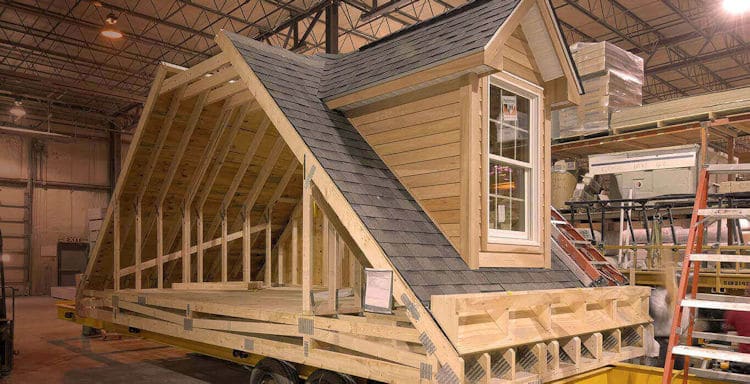 You can tour the models too! Come see the quality of the finished product.