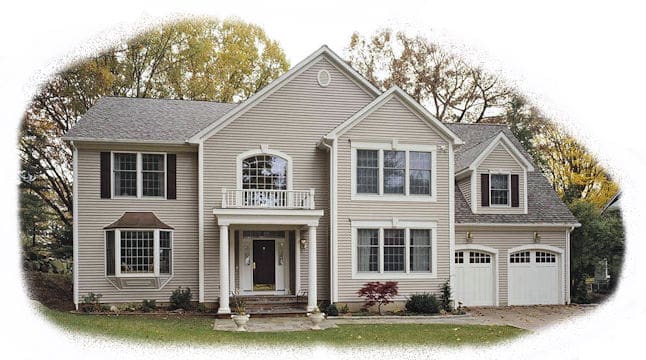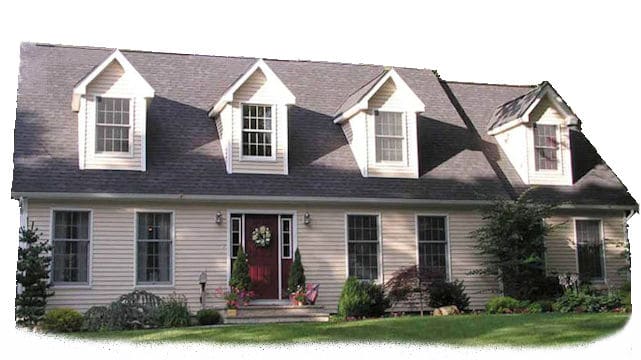 Browse through the many modular home plans displayed here. This selection offers a wide selection of sizes, price points, and styles of homes. You can choose from single floor ranches, two story colonials and capes. We also have some multi-family house plans as well. These standard floor plans can be used as-is or customized to your liking. You can use them for ideas to design your own.

We welcome you to customize one of our floor plans with our design team to become your dream home. The possibilities are nearly limitless when it comes to designing and constructing your own home.

If you can dream it, we can build it!

LET'S GET STARTED.
Whether you're in the market for a traditional colonial home, a popular cape-style home or other design style, we can offer you comprehensive design and construction services for choosing the features and characteristics of your dream home. We construct according to customer specifications and requirements through a fully customizable final home design plan which is then executed flawlessly by our team.
Choose Your Home Style with the Tabs Above
Ranch Style Home Floor Plans
Browse the many modular ranch home floor plans here. There are many sizes ranging from 1,000 to 3,000 square feet. These house plans include typical one story ranch, raised ranch and split level homes.

Features such as reverse gables, cathedral ceilings, modern kitchens and Jacuzzi tubs, can add a distinctive character to your custom home.

Ranch homes are a good choice for retired empty nesters as they are one floor level with no stairs. Laundry rooms can be designed in the floor plan rather than the typical cellar location.

With the multitude of variations, you can be sure to find and customize a floor plan to meet you needs, budget and lifestyle. You can also design your own unique custom home.
Choose Your Home Style with the Tabs Above
Two Story Colonial Home Plans
Two story homes are sometimes referred to as "Colonials". Browse through the many modular home plans above. We have practical and efficient three bedroom floor plans as well as upscale luxury home plans.

You can incorporate many options and amenities such as: two-story open entry foyer, 9 foot first floor ceilings and tray ceilings, Master Bedroom / Bath suite, Jacuzzi tub in the master bath, walk-out angle bay windows and much, much more. Configure a house plan to create a unique home that meets your unique character, requirements and personal taste.

We want to help you build your distinctive home!
Choose Your Home Style with the Tabs Above
Cape Style House Plans
Cape style homes are 1-1/2 story houses. Many times, the upstairs is unfinished for future expansion as needed or as budget permits.

Cape homes, or "Cape Cods", are an excellent choice for a growing family or working professional.

You can add peaked dormers in the front to add window light as well as old world "charm" to the appearance. A shed dormer can be added on the back to increase usable floor space.

Browse the modular house plans above and you will find the 936 sq. ft. "Falmouth", a home plan, which is a great starter home with an unfinished second floor for future expansion. It can be used for bedrooms and / or office space.

You will also find the Custom Cape home plan that offers 1,932 square feet finished first floor with an unfinished 2nd floor of 1,418 sq. ft.

We also have Chalet style homes which are like a cape, but typically have a full cathedral ceiling on one end.

Whatever your desires, you will be able to find a floor plan to meets your needs. You can then customize the standard home plan to incorporate your specific lifestyle and taste.

If you can dream it, we can build it!
Choose Your Home Style with the Tabs Above